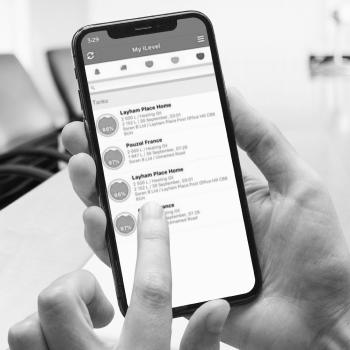 What we do
We Create Mobile Apps and More
Digica has a wide set of skills and experience in designing and developing intelligent mobile app solutions that have helped companies digitally transform their fintech, retail and manufacturing businesses.
The team has experience in a number of mobile technologies including the React Native JavaScript framework and we've built mobile apps for both iOS and Android platforms. Below are just a few of the intelligent mobile app projects that we have recently developed.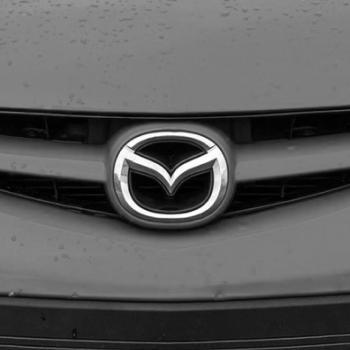 How to overcome the biggest challenge in new car retailing - valuing the old part exchange car
What the customer wanted to achieve
Mazda needed a solution that would value a customer's old car as part of a new car deal, without needing the customer to visit a dealership.
How Digica helped the customer
We developed a user-friendly app that:
guides a non-technical brand ambassador around the part exchange vehicle to simply record its condition, including damage, tyre reports, and service history
generates a PDF report so dealers can quickly and confidently bid on a part exchange vehicle that they wouldn't be due to see until the day of the new car handover.Guides a non technical brand
is integrated with the main Mazda MyWay website to collect the customer's details and then work both offline and online whilst at the customers address during the part exchange vehicle appraisal.
What we have achieved
The simplicity of the design and usability of the app ensured it was a key tool in delivering Mazda's retail revolution.
The Mazda brand champions all felt confident in using the app.
Customers liked the simple and transparent condition report.
Traditional Mazda dealers felt confident in bidding for a car that they had not seen.
Download Mazda MyWay Case Study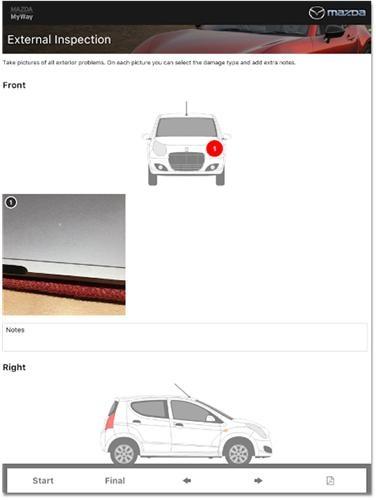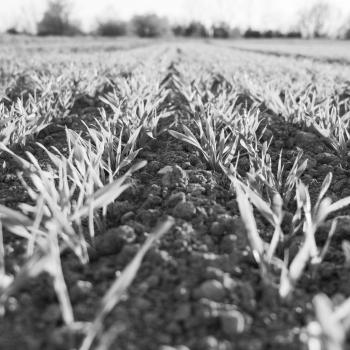 Collecting and making tank data simple to read and use for either a farmer in their tractor or a supply logistics team member monitoring customer chemical levels across multiple locations.
What the customer wanted to achieve
iLevel needed an app that integrated seamlessly with their IoT tank sensors and enabled users to quickly view their tank levels, re-order and be notified that a delivery had been made as well as get theft and rapid fall alerts. There was a wide range of users, from farmers wanting to check on tank levels whilst out in the fields in their tractors to airport operators wanting to monitor deicer fluid tanks.
What we have achieved
A super simple colour coded app that worked well for farmers, airport operators, chemical manufacturer distribution teams, and construction site managers.
The React Native app was launched on both Apple and Google Android Play stores and has been used across the globe.
Its simplicity and ease of use have made it a USP for the iLevel team.
Download iLevel Mobile IoT Case Study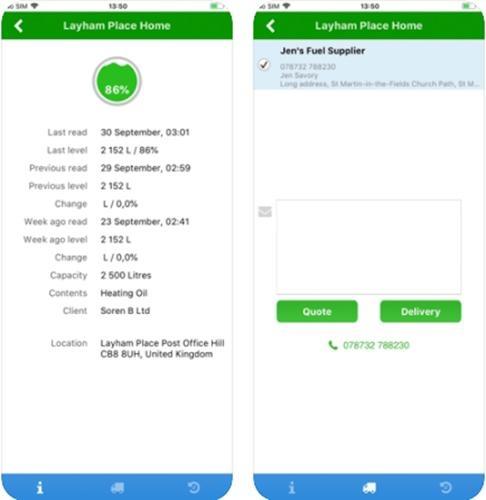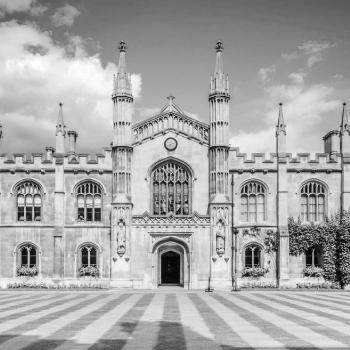 Connect and sell more digitally.
What the customer wanted to achieve
Cambridge University Press needed to move their global sales team over to digital sales tools instead of using print so they could lower the cost of sales material production and generate a higher volume of leads.
How Digica helped the customer
We worked with Honest who took the creative lead, while we developed a tablet app that is an interactive digital sales toolkit that can easily be adapted when new products or features are developed and released.
The interactive iPad and Android tablet app gives a unique approach to presenting training material to schools around the world.
The app gives the sales team a resource that enhances their sales process by letting them tailor their presentations for the institution they are presenting to.
What we have achieved
Schools across the globe are loving it - What an innovation!! I love the time saving calculator, such an eye opener to school foundations - Sylvia Hercahyani - Android user