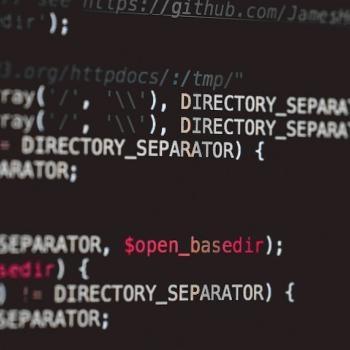 What we do
Web Development & Web Design
Digica helps clients to digitally transform their businesses with innovative and effective web applications.
Digica designs websites that improve user experience to increase sales.
Digica's web applications help businesses to digitally transform and we have the experience to help you do the same.
The team has in-depth experience in the PHP and .Net technology stacks and various content management systems, including open-source CMS` such as Umbraco and WordPress. We can build a bespoke CMS to meet your specific needs and incorporate a custom or third-party API.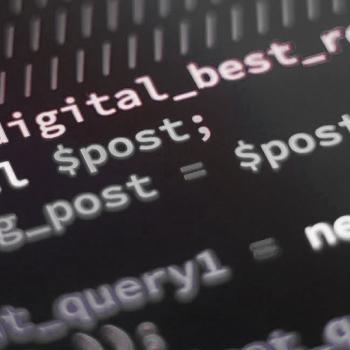 What we do
Technology Agnostic
Digica is technology agnostic, which means that we don't believe in using just one technology for web, mobile app, or eCommerce development. Instead, we select the most effective tools for each project—whatever suits the customer's schedule and requirements best.
We've worked on web and eCommerce applications using both .Net and PHP technology stacks. We've built mobile applications in native iOS and Android, as well as in cross-platform technologies such as React Native, Flutter, and Cordova.
We helped ASOS grow their Customer Contact team from 1,200 to 2,000 within 8 months
What the customer wanted to achieve
ASOS was struggling with a manual recruitment process that was time-consuming and difficult to administer. They asked us to help them digitally transform their assessment and recruitment process to make it more efficient for them and more pleasant for their candidates.
What we achieved
Digital transformation has given the talent and assessment teams a more streamlined experience, and recruitment rates have gone up.
The Customer Care team has grown from 1,200 to nearly 2,000 since the launch of the Join ASOS platform.
The talent team hasn't grown but it's still recruited more staff—the system has boosted their productivity.
We delivered massive savings in recruitment costs for ASOS.
ASOS's own HR teams love the tool. It makes life simpler and more efficient for them.
Technologies used
Custom PHP based CMS platform.
Download ASOS Web Development Case Study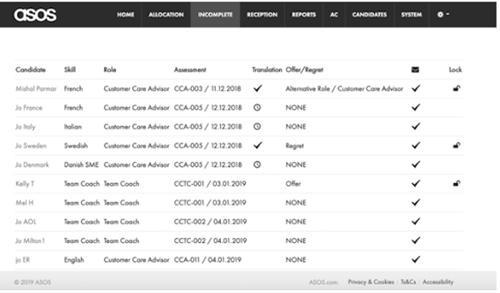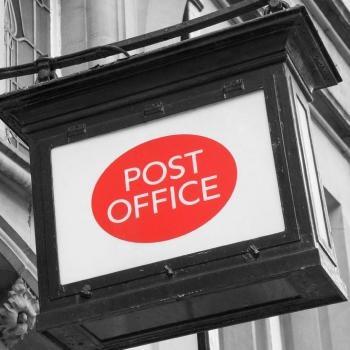 We helped the Post Office keep their 10,000+ branches secure and delivered best practice advice.
What the customer wanted to achieve
The Post Office security team needed a comms platform to keep their 10,000+ branches informed of the latest security advice, educate them on the latest security protocols and give them a secure portal to report security concerns.
What we achieved
A system that is growing in popularity with the Post Office branch network with users finding it to be simple to use and highly interactive.
Rapid communication on urgent issues via both the web, email and SMS.
A scalable and cost-effective solution that handles the 10,000+ branch users 365 days a year.
Technologies used
Open-source .NET based Umbraco CMS.