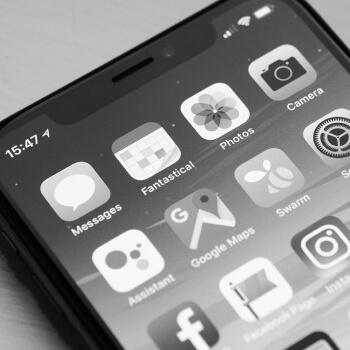 What we do
We design and build Internet of Things (IoT) applications
IoT device software technology is a classic embedded software system problem, with the additional complexity that the devices are often located in harsh environments, with limited power, storage, and connectivity.
Digica has built applications based on custom IoT cloud platforms, and we have also worked with a range of third-party technologies including Azure, Amazon, Google, IBM, and Oracle IoT cloud platforms.
We've built application front ends for both the web and the cloud. We select specific technologies for application development depending on project requirements and back end constraints. For mobile, our team has built applications for all the major operating systems, using platform-specific and cross-platform technologies. Here are some example projects: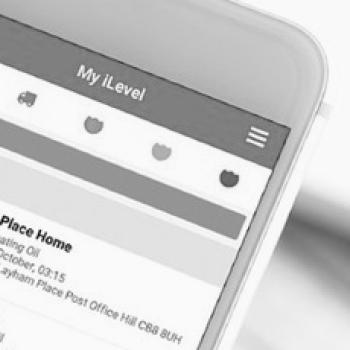 Ensuring farmers don't run out of fuel during harvest
What the customer wanted to achieve
iLevel wanted a low-cost mobile tank monitoring solution that would be simple to install and use. It would let users check liquid levels remotely, and alert them if levels dropped below user-configurable thresholds.
How Digica helped the customer
Working with the iLevel team, Digica provided initial advice and guidance on the IoT, mobile, and web aspects of the project. Subsequently, we designed and built their IoT system using low power IoT sensors located in tanks at geographically dispersed sites and built the web and mobile apps.
What we achieved
The mobile / IoT solution Digica developed for iLevel has enabled iLevel:
to commercialise a system that enables different low-cost off-the-shelf pressure and capacitance sensors to be integrated into one system to make the remote monitoring of various liquids affordable.
to expand its customer base beyond the agricultural sector into chemicals and construction.
to save time and money for users who no longer need to visit their tanks to check on fuel levels and end up panic buying when they run out.
reduced fuel theft and pollution on farms by alerting users to leaks and losses in real-time.
Technologies used
Digica selected a cross-platform solution for the mobile application, Embarcadero RAD Studio. This helped us to ensure the greatest compatibility with iLevel's current mobile device portfolio, and accommodate their rapid development schedule.
Download iLevel IoT Case Study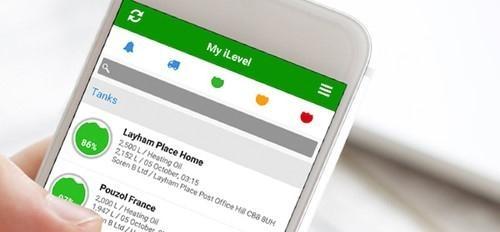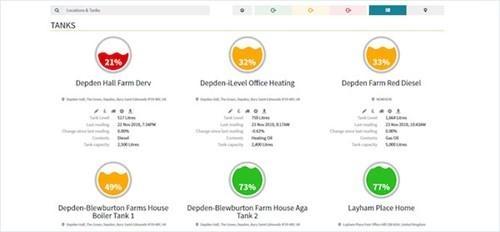 Garic i-Site monitors construction equipment
What the customer wanted to achieve
Garic wanted to leverage telematics to provide a smart servicing system for their mobile welfare units to reduce service and rental costs and drive down CO2 emissions.
Working with the iLevel and Garic teams, Digica modified the core sensor platform to work not only with liquid sensing but also GPS and vibration sensors.
How Digica helped the customer
We integrated the data and service requests into Garic's service scheduling system.
What we achieved
By having visibility of the waste, water, fuel, generator run-times and location of the asset, Garic have:
Optimised their servicing requirements ensuring that the units are only serviced when required rather than by time and predicted usage.
Released site managers from the burden of having to oversee welfare unit servicing requirements to focus on the construction project instead.
Reduced CO2 emissions thanks to fewer service vehicle visits to the construction site.