Here are some examples of our recent work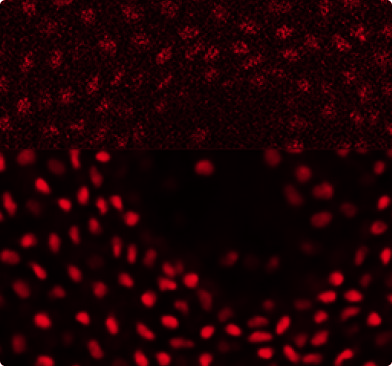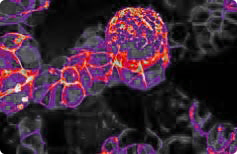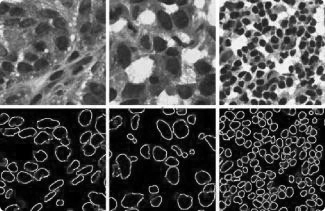 Deep Learning in detection of microscopic tissue features
Digica was tasked with detecting features in digitised microscopic tissue images. The project was unorthodox due to the scarcity of labelled examples and the target images having resolution in the order of thousands of megapixels.
The project demanded segmentation or detection of features such as cell nuclei, artefacts and microvessels.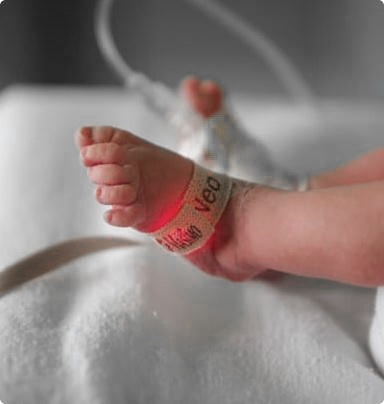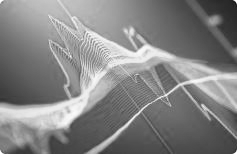 Preventing cot deaths using radar
We used a small radar system to monitor a baby's breathing pattern.
For every 2000 babies born, one of them will stop breathing in the middle of the night and die. We want to prevent this by creating an automatic, remote breath control device that triggers an alarm when the baby has difficulty breathing.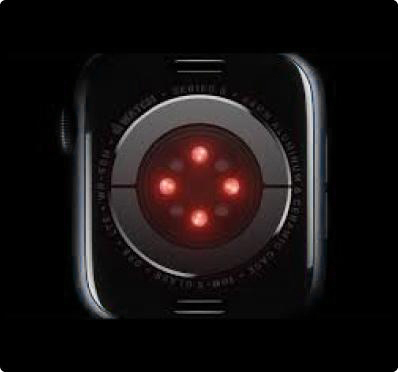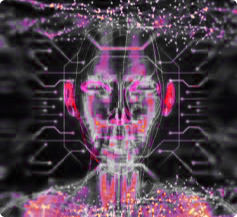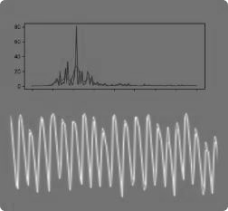 Measuring various life signs using smartphone-derived facial video
We created a cross platform library for in-vehicle and remote diagnostic human monitoring.
Using photoplethysmography (PPG) and a standard RGB camera, blood volume changes were detected to measure heart rate variability, respiration rate and blood oxygen saturation.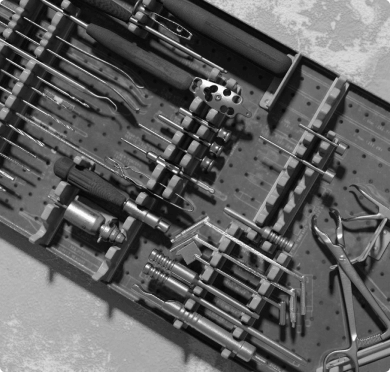 Optimisation of surgical instrumentation usage
Driven by computer vision and synthetic data, a deep learning model is incorporated into a mobile application allowing medical personnel to automatically identify medical trays and their contents for use in surgery.
Before surgery, staff take a picture of a surgical tool tray using their smartphone and are notified if instruments are missing.
After surgery, staff are able to determine which instruments have been used or may be missing.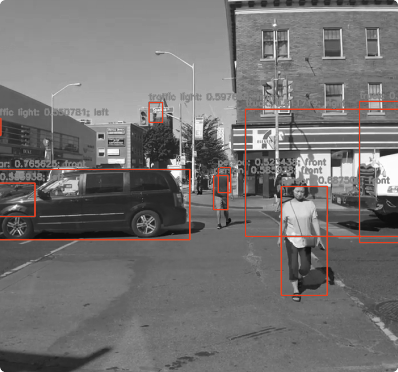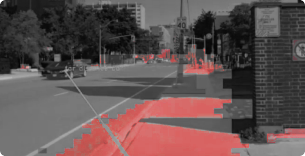 AI Edge supports people with impaired vision
Supporting people with impaired vision by detecting nearby obstructions has been achieved by applying computer vision through a camera integrated into a walking stick.
Our AI-based object detection system recognises surfaces and moving objects based on proximity and potential hazard and communicates this via a haptic controller and Bluetooth earpiece.
The first prototype implementation is being trialled with Blackworld, a blind and partially sighted organisation in Poland
"There aren't that many people who have as good a knowledge base as the Digica team."
Leading global imaging technology company