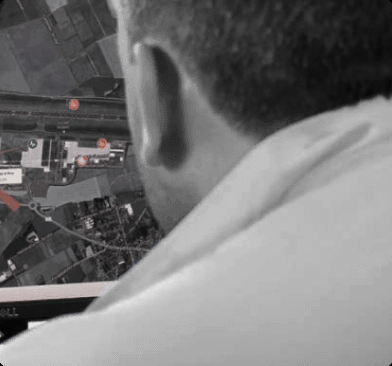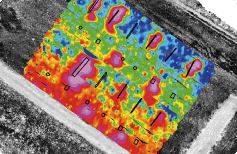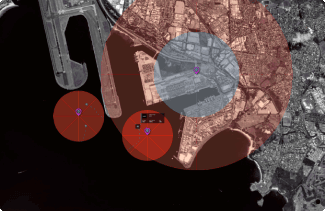 Military-grade DPV detectors
Working with petabytes of data, we created a comprehensive training pipeline capable of detecting and differentiating drones, people and vehicles.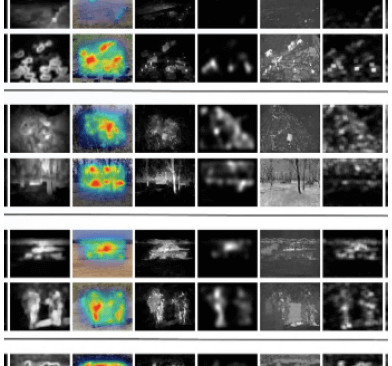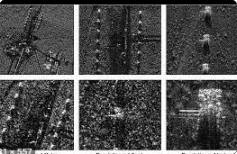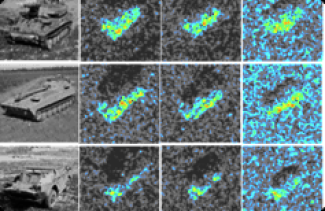 Target tracking and re-identification
Combining information from multiple sources (thermal cameras, visual light cameras, motion detectors) we helped our client deploy a fully integrated surveillance system.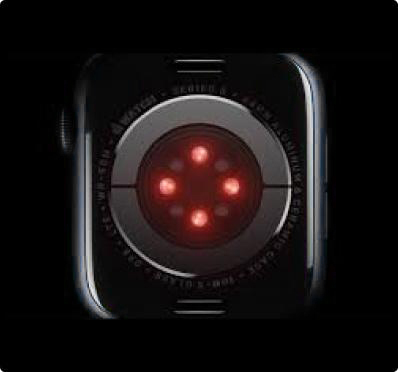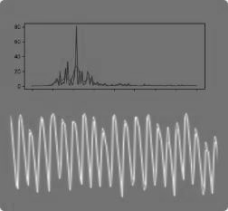 Automatic payload monitoring system
We developed a GPU-accelerated method which automatically detects which equipment payloads (fuel, ammunition, etc) are being loaded onto an UGV to support military.personnel.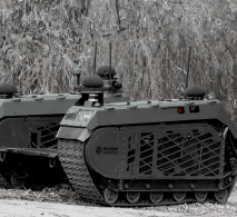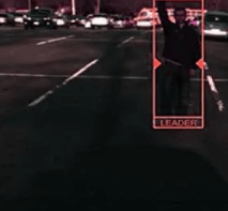 Follow me system for UGVs
To ease the transportation of heavy equipment we developed a UGV-based solution which can intelligently track and follow human personnel and/or vehicles using both camera and LiDAR sensor data.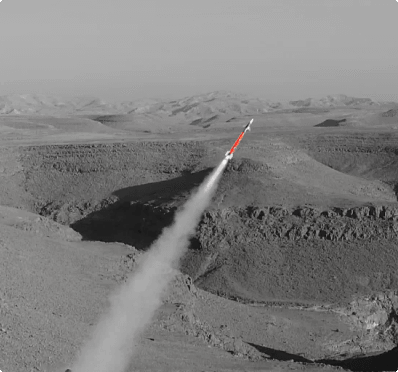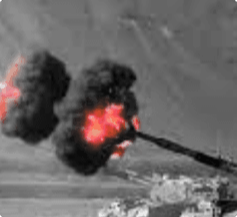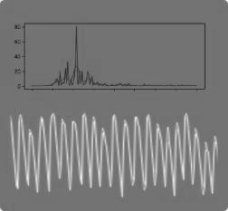 Unified battlefield system
By integrating multiple sources (visual light & thermal camera, radar, motion detectors, target tracker and classifiers) we created an easy to use, holistic surveillance and battlefield observation system.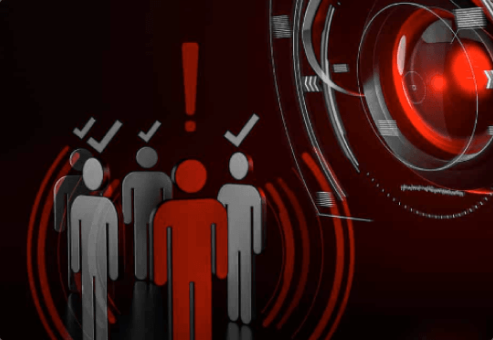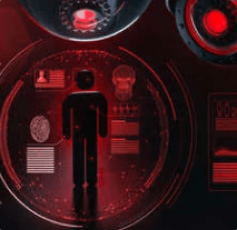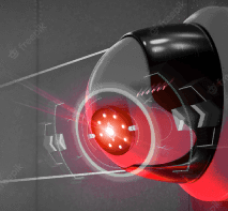 Self-improving surveillance system
Using both temporal and spatial consistency analysis we created an ML module which analyses its own decisions in real-time for re-training and self-improvement.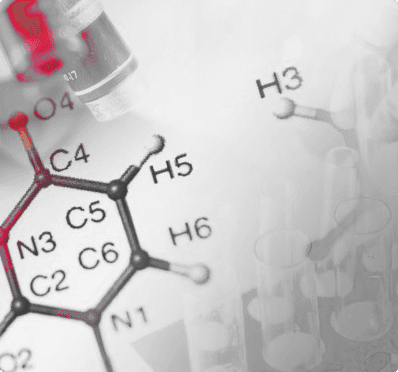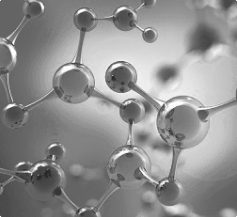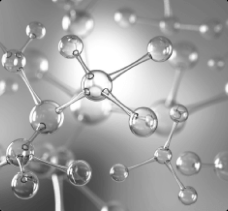 Chemical analysis
An ML segmentation model was trained to detect reacted surfaces on military transport vehicles, thereby detecting chemical contamination which was then displayed via a military grade VR helmet