About AI SDK
Introduction
Over many years of creating AI solutions our team recognised the need for an AI SDK to accelerate our development process. As we developed this invaluable tool, we discovered its potential to benefit a wider audience. We are excited to share our comprehensive AI SDK with data scientists worldwide.
Features of Digica AI SDK
Machine Learning Template
Provides a solid foundation for developing machine learning models with pre-built architectures and algorithms. Accelerates the development process and ensures consistent quality across projects
Synthetic Data
SDK
Offers a robust solution for generating synthetic data, enabling data augmentation and reducing reliance on real-world data. Enhances model training and evaluation while maintaining data privacy and security.
Predictive Maintenance SDK
Enables predictive maintenance capabilities by leveraging advanced algorithms and machine learning techniques. Enhances equipment reliability, reduces downtime, and optimizes maintenance schedules.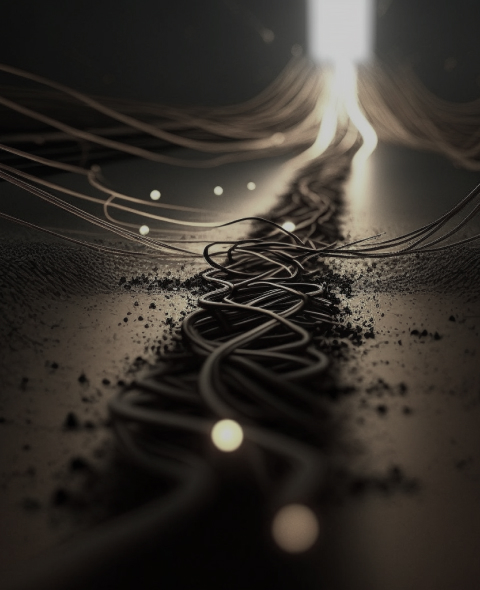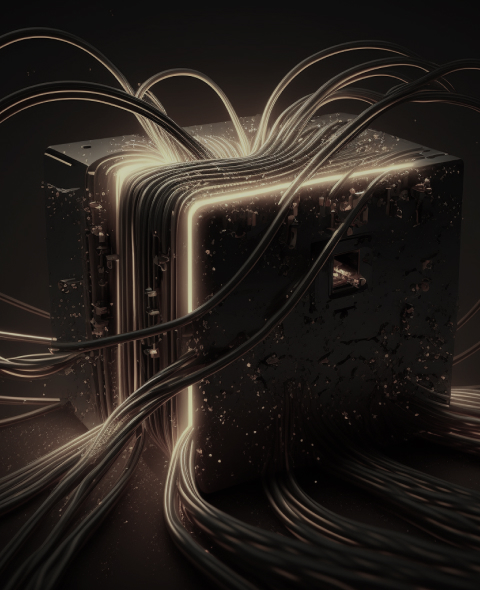 Digica's AI SDK offers a comprehensive solution for accelerating the development of AI-powered applications.
With its coding and documentation standards, sector-specific use cases, and key components, our SDK empowers businesses across industries.
Embrace the power of Digica's AI SDK to transform your projects and stay ahead in the competitive landscape.
Access our AI SDK
Let's meet
If you wish to know more about our AI SDK please leave your email address and we will get back to you with a meeting set up at your convenience.
Digica Solutions would like to keep you up-to-date with information on Digica services. For information on how we will use your data, international transfers of data and your rights, please see Full Privacy Policy details.