We are excited to announce that Enigma Pattern and Klickdigital join forces to create Digica.
Digica is an international software solutions company working at the forefront of the Artificial Intelligence revolution making a real difference to our clients and the world. Digica combines Enigma Pattern's leading AI expertise with Klickdigital's successful track record of large-scale digital transformation and cutting-edge technology software projects.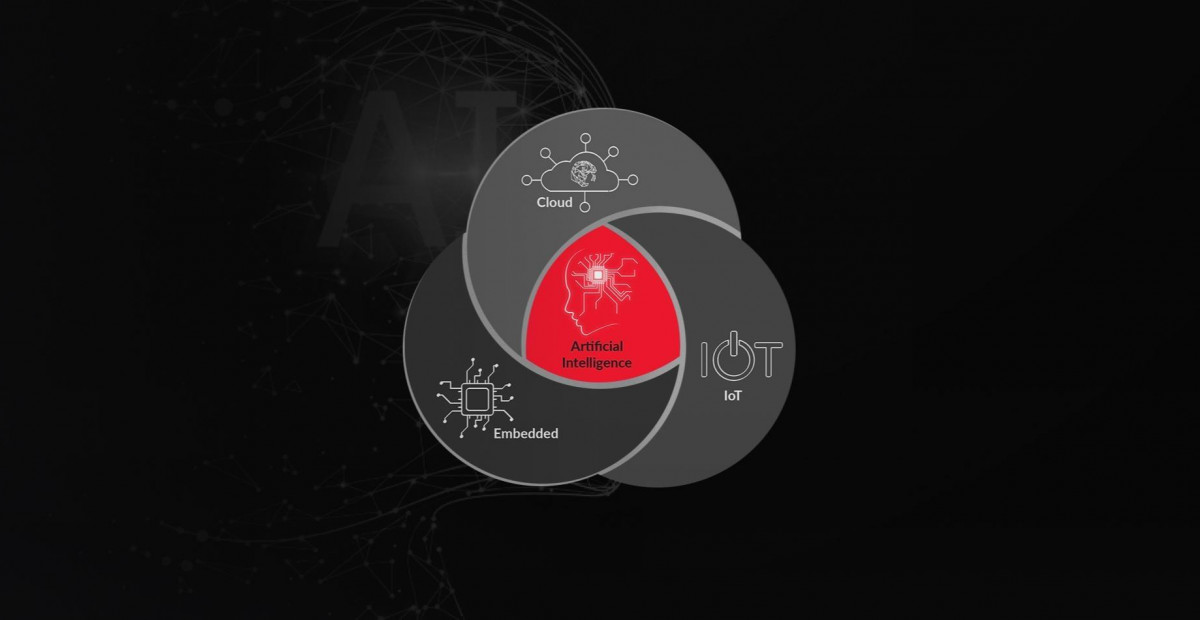 We build solutions in the Cloud, IOT and embedded systems for a range of industries, including automotive, defence, eCommerce, finance, life science, security and transportation, for major international companies and innovative start-ups alike.
Artificial Intelligence is rapidly expanding the capabilities of modern software solutions and Digica is leading the way with the integration of innovative AI into Cloud, IOT and Embedded systems. Digica innovates cutting edge AI that expands advanced software systems to create the most intelligent digital solutions that transform modern life.
For example:
Combining AI with IoT facilitates 'AI at the edge' applications that enable mission-critical and time-sensitive decisions to be made even faster, more reliably and with greater security.
The rush to push AI to the edge is being fueled by the rapid growth of smart devices at the edge of the network—smartphones, smart watches and sensors placed on machines and infrastructure.


Digica has offices in the UK, Poland and the USA, and a distributed working environment, which helps us leverage the best global talent and deliver real value to our customers throughout Asia, Europe and North America.
We are passionate about …
Our Clients – We do whatever it takes to keep our clients happy.
Our Team – We employ a unique and highly skilled team that we are committed to develop and grow for the long-term.
Technology – We are all techies and thrive on innovation to break down barriers and find new solutions.
Traditional Values – We build relationships based on honesty, integrity and trust. We believe in hard work and flexibility.
Digica is an owner-led business which means we are fully vested in our performance and the successful development of our company. We are excited about the future and the difference we can make.