Digica is working with ORtelligence to reduce the cost of surgery utilising our image recognition software.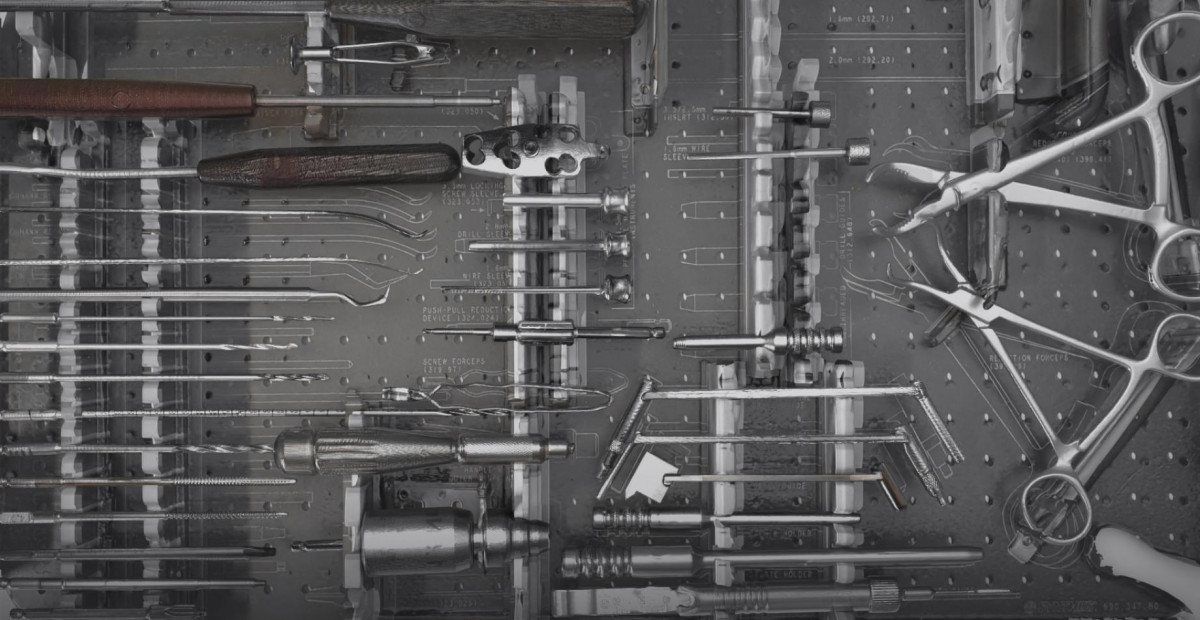 We are delighted to be working with the team at ORtelligence in developing the company's image recognition software which determines the presence or absence of orthopedic surgical instruments on a tray.
A great example of how Digica is leading the way with intelligent software with AI on the Edge.
Great article from the Philadelphia Business Journal!