It's no secret that e-commerce sales are exploding. The coronavirus is driving online sales adoption at an unprecedented rate. Even buy online pick-up in store orders are increasing at a heady rate.
The online growth drove the best set of June UK retail sales figures for more than two years, according to figures from the British Retail Consortium (BRC) recently. For the first time, more than half (50.7%) of all retail sales took place online, up from 33.1% a year earlier. There is no mistaking that this is primarily down to the pandemic. But with the threat of a second wave hanging over our heads and the enforcement of face masks being compulsory in enclosed public places, it's unlikely that this is just a phase.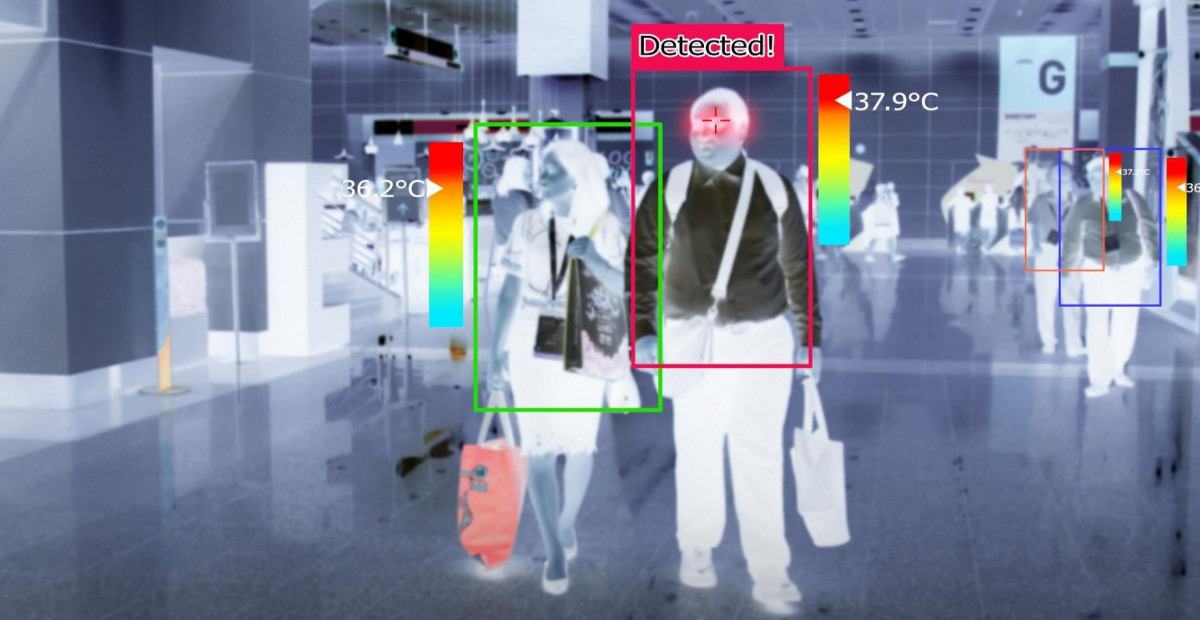 It became clear during the lockdown period that our supermarkets were under prepared for the challenges that they were presented with. Whilst the food supply and demand was out of their control, UK supermarkets were swamped with internet orders from consumers avoiding busy and overcrowded stores. The shift to online food buying meant that the large regional supermarket in my local town had no option but to create a make-shift click and collect system but with no time to generate a payment solution they had to resort to telephoning customers for card details!
At a time when online presence is critical to survival for retailers why is it that, according to a survey conducted by Marketing Week, just 7% of UK brands are investing more in marketing. At a time when many more people had significantly more time on their hands they missed a trick. According to Forbes numbers released recently, internet usage increased by a massive 70%!! Even now the high street stores, restaurants and cafes are slowly starting to open, Click-and-collect and curbside pickup are expected to persist and experience a long-term trajectory of ecommerce growth post-pandemic.
Digica has a wealth of experience in not only building eCommerce sites, integrating with legacy IT systems but also using our AI teams expertise to develop recommendation engines which help increase revenue. One of our recent projects involving recommendation engines delivered a 27% incremental revenue growth for a well known fast-food chain in Poland. We have also been designing and developing an online retail revolution for Mazda in London and helping Triton Showers develop an online eCommerce site (which is now one of their most profitable sales channels) - Digical would love to chat with you about your eCommerce challenges.
Contact us to see how we can help you.